Community Guide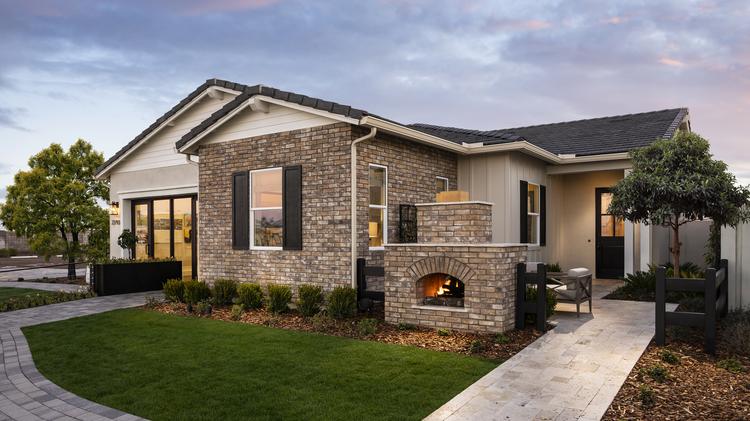 The Southeast Valley of Phoenix is a vibrant and diverse area that is home to many different communities. From the historic neighborhoods of Mesa to the upscale developments of Chandler, there is truly something for everyone in this part of the city.
If you're considering buying a home in the Southeast Valley, it's important to explore all the different communities and find the one that best fits your lifestyle and needs. Luckily, there are many resources available to help you do just that.
One such resource is our website, which showcases many of the different communities in the Southeast Valley. Whether you're looking for a quiet, family-friendly neighborhood or a bustling urban center with lots of nightlife, you'll find plenty of options on our site.
Some of the communities featured on our site include:
Chandler: This upscale community is known for its beautiful homes, excellent schools, and wide variety of amenities, including shopping, dining, and entertainment.
Gilbert: With its charming downtown area, top-rated schools, and family-friendly vibe, Gilbert is a great place to raise a family
Queen Creek: This community is known for its beautiful desert landscapes, family-friendly atmosphere, and excellent schools. It offers a wide variety of outdoor activities, including hiking, biking, and horseback riding.
San Tan Valley: Located just south of Queen Creek, San Tan Valley is a growing community with a small-town feel. It offers a range of affordable housing options and is close to several parks and nature preserves.
Mesa: Mesa is a large, diverse city with a thriving arts scene, great shopping and dining, and lots of outdoor recreational opportunities.
Use the guide below to search homes for sale in Southeast Valley and surrounding communities. Each of these pages contains the active real estate listings for that area, updated every day. If you already know which communities you like, be sure to sign up for email alerts of new listings as soon as they hit the market -- it's fast, easy, automatic and FREE!