What does a chicken wing have to do with the PHX Housing Market?
Posted by Merrill Jencks on Monday, July 27, 2020 at 3:00 PM
By Merrill Jencks / July 27, 2020
Comment

A Chicken Walks into the Phoenix Housing Market...
And is instantly turned into a hot wing. We've been trying to tell you for weeks now how insanely hot the Phoenix housing market is. Some of you have listened, but others are still skeptical. Do you think I would put myself through this much torture to prove to you how hot it was if I wasn't telling the truth?! According to these 4 sub-markets in the East Valley, I ate a corresponding hot-wing to show you the level of buyer activity:
1. $1M - $2M: ASIAN ZING
3. $300k - $500k: MANGO HABANERO
4. Under $300K: BLAZIN'
Wanna see how I did? PS... I wasn't allowed to drink any water. Watch the video and tell me if you've ever had the BLAZIN' hot sauce from Buffalo Wild Wings!
---
Curious how your home would do as an Air B&B? Don't forget to check out your home's current value & see all of your options as a homeowner.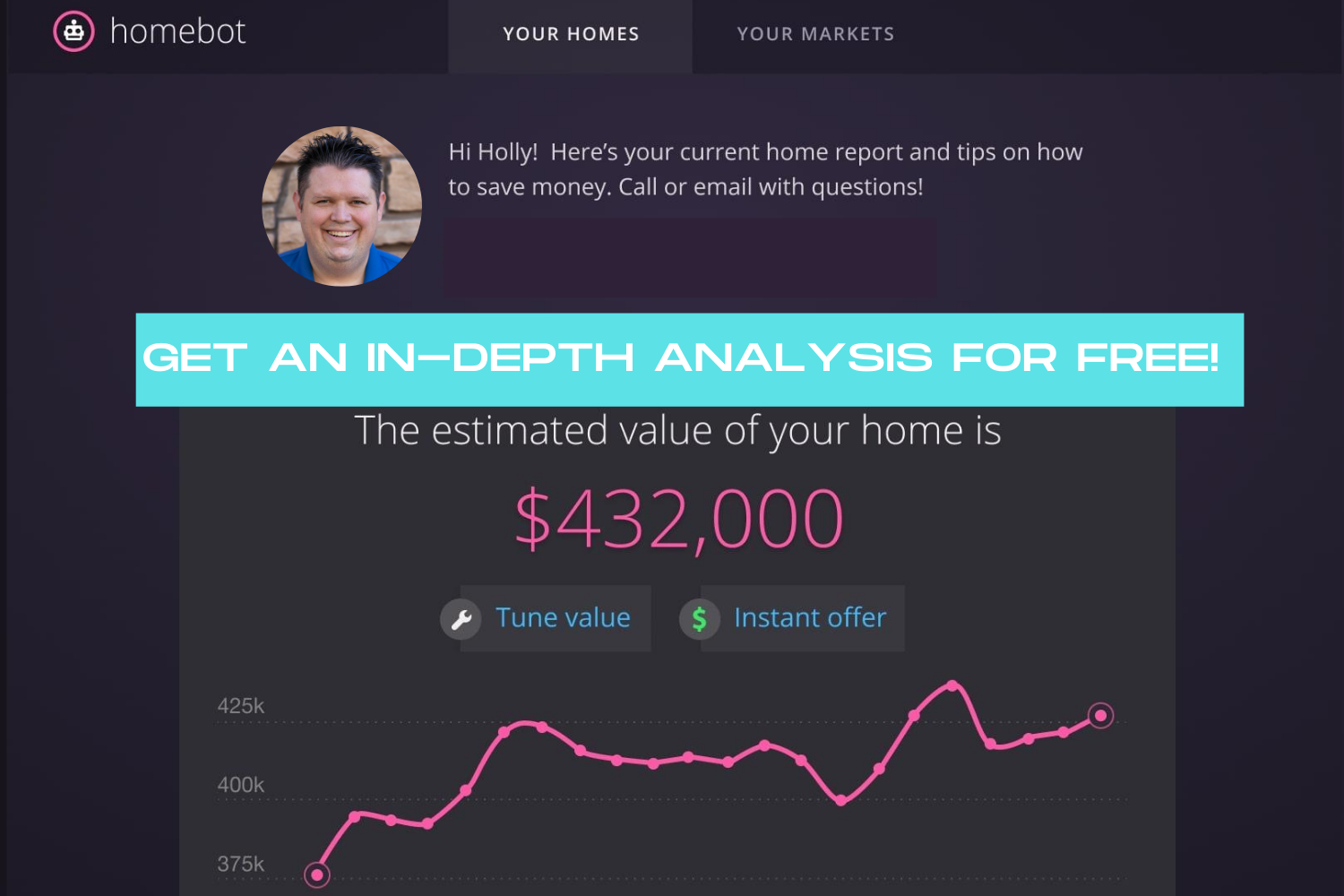 See you next Monday for another Merrill's Market Madness!
By the way... do you like books/podcasts? My amazing wife does, and shares what she learns each time she reads/listens to one on her show "Getting Your Crap Together with Kristi". You won't want to miss it!