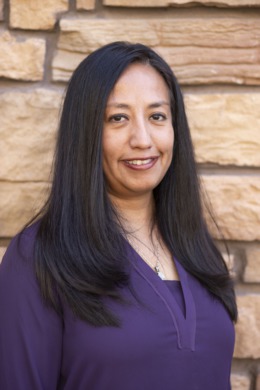 HI, I'm Valerie and I believe the right community makes a house a home. Whether you are a first time home buyer, a growing family, in need of downsizing or an investor helping you find the right community is my passion.
I am an Arizona native. I primarily serve the east valley and there is no other place that I would rather live work and raise my family. I have 3 kids one in the military one in college at the University of Arizona and one still at home. I am a dog and animal lover and I'm passionate about being active in my community. Whether it be running the parent organization for the band at my son's high school or volunteering to serve the working poor and homeless at Paz de Cristo or any other volunteer project we find. Community is something that has a special place in my heart.
Whether you are looking for sports, activities, schools, local businesses, or a place of worship. My job is to guide you through the process and find the right home and community that fits your needs.
What makes a perfect community for you?