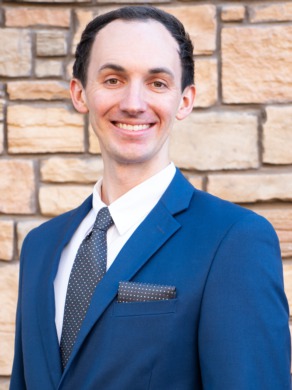 "I just love smiling! Smiling is my favorite!"
 - Will Ferrell in Elf.
One of the newest members to this growing team, Steven has hit the ground running in this AZ Real Estate Market. Steven Mertz has been aptly compared to the fun loving puppy-dog we all grew up with; he's friendly, fun, loyal, is always happy to see you, & he's always happy to meet new people. Reared in the original Central-Phoenix corridor, this NAU college grad retired his insurance claims career to pursue his dream of real estate. His first home buying experience changed his life forever; the agent went above & beyond for him & his wife on a very VERY competetive unicorn property, whom were offering even more money & sooner COE dates, and thanks to their agent's incredible efforts the Sellers chose Steven's family ---> Steven knew after this that he wanted to create a rewarding career helping families all over AZ, & help make their dreams of their Dream-Home come true too.