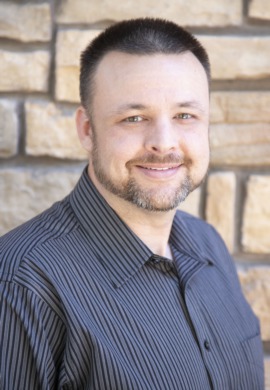 Since 2013 Mark has been actively selling real estate and assisting both sellers and buyers throughout the process.
Along the way he has had the good fortune of meeting and training with some of the best and most productive agents in the world. For over a year Mark worked for a high producing agent as his transaction coordinator handling the back end of hundreds of transactions and gaining the kind of valuable experience and knowledge that would take years for any new agent to acquire.
Mark went on to work as a solo agent for a while, handling all aspects of running a real estate business: Marketing, prospecting/lead generation, showings, contracts, transaction & escrow management, continuing education, scheduling listing photos & contractors for maintenance and repair. All of this left him exhausted and with only enough time to work with a couple of clients at a time.
In early 2019 Mark reunited with some old colleagues who have formed one of the most innovative and easy to work with real estate teams in Arizona. Once Mark learned about what the BIG Helper team and eXp Realty were doing for their clients and their agents, joining the team was a no-brainer.
Mark has studied negotiations, contract law, and real estate investing. He is thankful for all of the great reviews he has received from home buyers, sellers, and investors. He feels that the satisfaction he gets from helping you get what you want, when you want, bring him a sense of great fulfillment in his life's journey.
------------------------------------------------------------------------------------------------------------
When Mark is not out assisting clients, he enjoys spending time with his wife, his twin boy & girl, and his dogs Gizmo & Honey too.
Mark is an Army Veteran who served with the 82nd Airborne until 2002.
He has a black belt in karate and taught karate, self defense, and safety awareness through a local youth organization.
Mark loves to go camping, hiking, playing chess, and going out to the movies with his family.